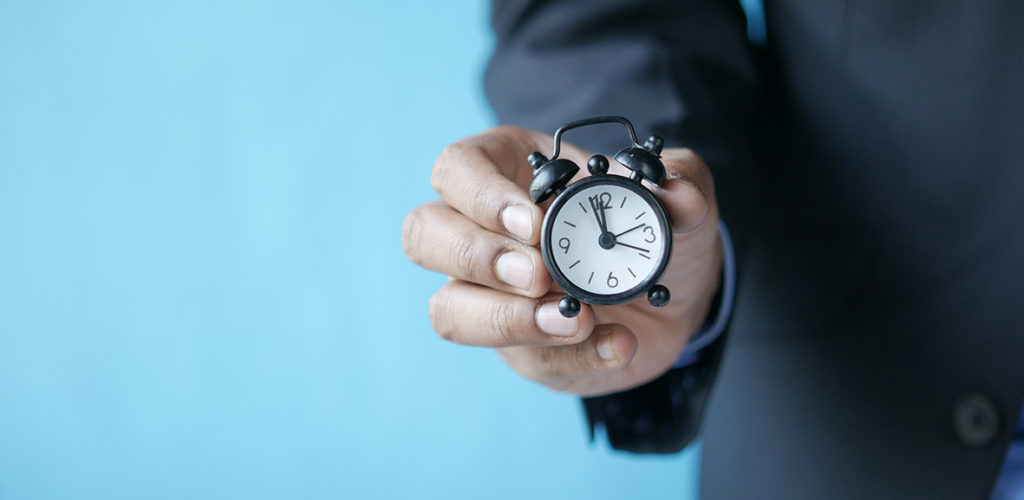 Q4 is the busiest quarter in any company's life. It's the last chance for employees to perform for the current year, to meet or exceed their target and to get closer to the bonuses that shine on the horizon. If in the first three quarters they allowed themselves to postpone things, to relax the pace, now they sprint for the last 100m, to use a sports metaphor.
The annual performance review, scheduled by most companies for January next year, depends very much on this Q4. Therefore, it is considered both productive and exhausting. How objective can an evaluation of an employee be, under these circumstances?
Agile companies and skilled managers operationally interweave key organizational processes — performance management and rewarding strategies, for example — so that the X-ray of performance is clear, and the painpoints are isolated and treated seriously.
In a nutshell, here is what can be done to consistently improve employee performance, without artificially speeding it up for short periods, and to appreciate it at its fair value.
Schedule success!
So that success is no longer an accident or a matter of conjuncture, so that failure does not surprise you, think projectively. Implement an agile performance management system that allows the definition and tracking of objectives in real time. Make sure your system has all these features:
Dynamic objectives – in a dynamic context, objectives can change; it is recommended to include dynamic objectives in the performance plan, which can be adjusted on the go.
OKR – translate and divide the objectives into sets of actions or results that can be assumed and concretely followed by the employee and his manager.
Check-in – very useful goal status tool, with which the manager can request progress feedback on the respective goal at any time.
Performance Timeline – record all relevant events and actions within the performance process! You will thus have at your disposal, at any time, a fluid history of the employee's performance.
Continuously evaluate to constantly evolve!
Do not wait until the end of the year, or the end of the quarter, to find out that an employee is not performing! Frequent reviews allow managers to quickly address performance issues and develop a plan to help the employee improve. They also give managers more opportunities to address and reinforce good behaviors and practices.
All levers, standard or less conventional, must be operated to identify progress, regression or stagnation of individual or team performance and to be able to intervene. Again, the key is to do these things in real time! The standard performance review system can be useful, but collecting feedback from multiple sources, at different levels of the organization, in real time is a much more effective approach, providing better, more complete and diverse feedback.
All these become possible when the company centralizes, makes transparent and digitizes organizational processes. A smart solution is the implementation of the Co-Factor employee-centric digital platform.
The multiple award-winning platform uses gamification as a catalyst for engagement and performance. Through its functionalities, it motivates employees to deliver results faster, be more efficient and get the recognition they need. Extremely useful action tools are also integrated, associated with the objectives set by each company, such as OKR, check-in, performance timeline, leader boards, 360 evaluation or real-time feedback.
With the software developed by Co-Factor, employee engagement and performance can be increased and measured, all types of feedback can be encouraged and monitored, a specific recognition and reward strategy can be created to support employees to perform, organizational culture can be promoted and results can be measured in real time, thus obtaining a clear picture of everyone's spirit, engagement and performance.